Exceptional Service - Every Time
We have a passion for customer care and for this, we need the best people. Our selection system rejects hundreds of potential Franchisees per year. We look for people with high standards who take pride in their work.
Our Franchisees decide exactly what services they want to offer, in which areas and on which days. We never give Franchisees work they do not want. So when we page out a lead, we expect it to be followed up promptly. We expect our Franchisees to turn up on time, wearing a full uniform, and to at least satisfy the customer. Ideally, we aim to amaze them with the quality of our service.
Complaints are carefully monitored, and Jim posts his Email address on the public website so that unhappy customers can contact him directly.
Over 2,400 5-Star Reviews
We're Trusted by 2,400+ Satisfied Customers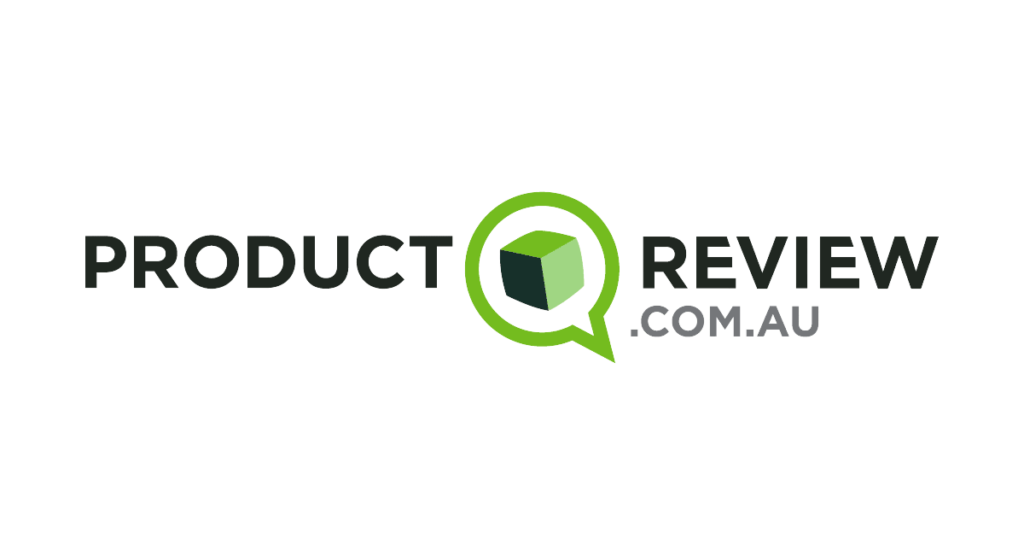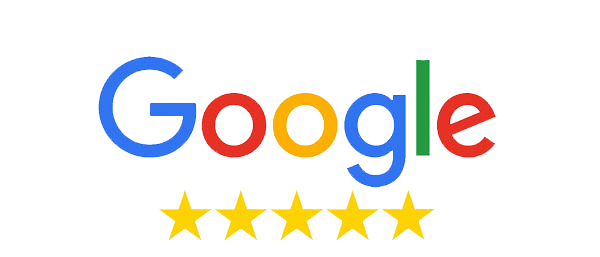 "I was contacted by Arun after submitting an online query for blinds to be installed. Arun responded within minutes and the rest is history. Arun came to measure for blinds and he was incredibly polite, kind and offered much advice and options. I booked with him immediately and the communication after that was brilliant"
"Jim's Blinds on the Gold Coast was the most professional person I have dealt with for some time. Love my Shutters"
"I'm really happy with the service I received from Alan, and the two guys who installed my blinds were lovely too. All I need now is a bit of sunshine to put them down and appreciate their use"