A Classic Solution for Many Rooms
Roller blinds continue to provide the most economical and practical style of window shading. They are specially built to complement the finest trends and innovations in contemporary urban designs. Made from different materials, including blackout material and perforated material, our blinds are designed to be used in both commercial and residential venues
Within your home, these styles are a simple but stylish alternative to curtains at your windows in the living areas, bathroom, kitchen, and bedrooms. On the other hand, they offer privacy and make an ideal solution for sun filtering at the office premises.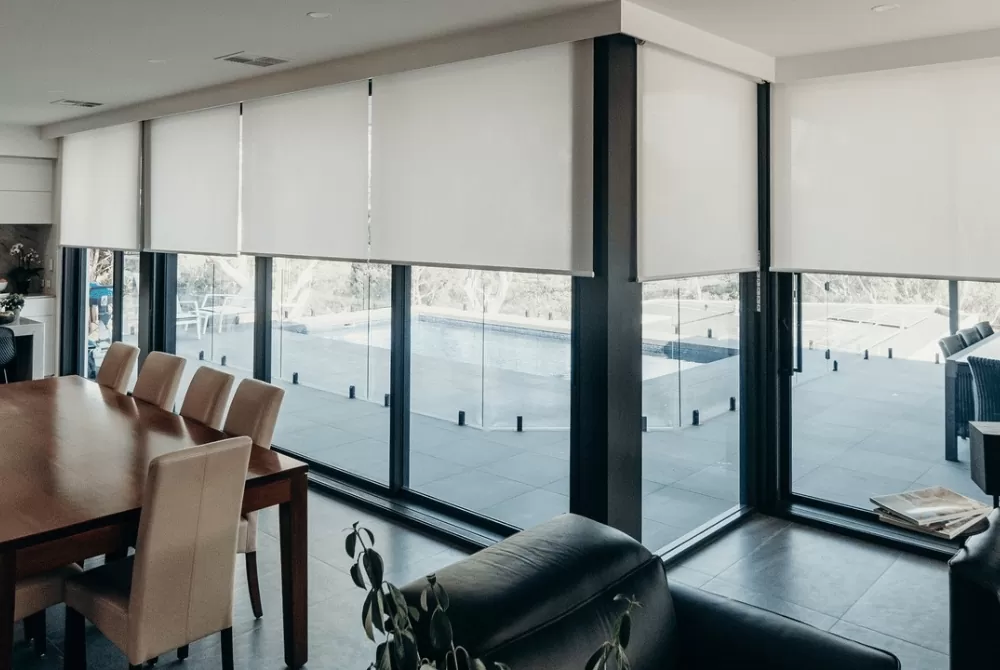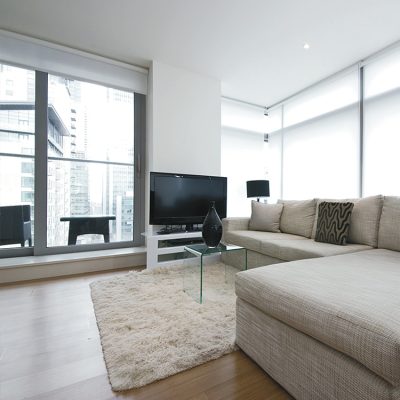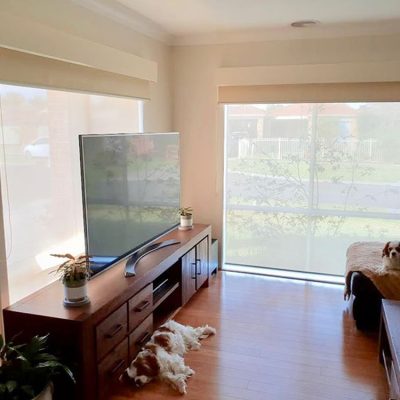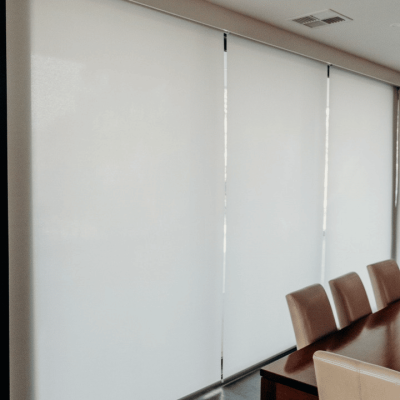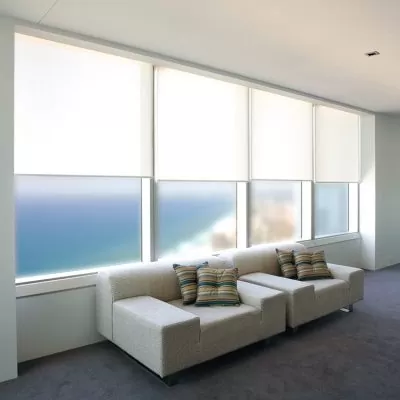 Want one of our local Roller Blind Experts to call you to discuss your home or business?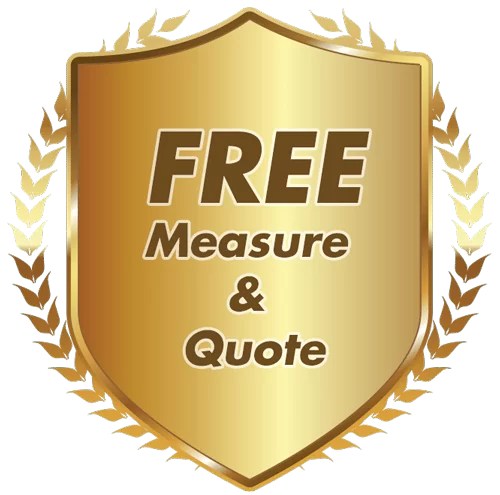 Why You Should Choose Roller Blinds
They Look Great!
Our designs, with or without fly screen, offer clean, simple lines which are flush to the wall or window where they are installed. Unlike traditional window coverings, our styles get rid of excess fabric and thus contribute to a modern look. Their simplicity allows them to fit closely to the window hence blending well with any room's décor. Additionally, we got an array of colors and fabrics to choose from including sun-screening fabrics, blackout fabrics and even translucent fabrics. This means that our products are versatile not only in terms of fabrics but also patterns and colours used.
Easy to operate
Our roller blinds are very easy to operate, thanks to the options you have in operating systems. They can be operated by a chain drive, spring assisted, or fully motorized. In case you have a motorized or chain drive blind, you can easily link multiple blinds together so you can open and shut them at once. This is convenient if, you have furniture or other equipment placed in front of your windows.
Flexibility
Our designs are functionally flexible. They come in different styles, which allow them to be matched to multiple design palates. Due to the wide range of materials and fabrics used to construct them, our blinds are suitable for any room. You can install them in children's rooms, living spaces, bathrooms, and kitchens.
For instance, if you wish to keep out the sun's UV rays, but do not prefer a heavy fabric, the option would be a sunscreen fabric that can allow you to screen out the glares of the sun as well as allow you to view the exterior of your house. You can also go for a fabric which offers total privacy and darkness, which obviously would be a blackout fabric.
Durable
One thing that you would need from this style is durability, and our products guarantee this to the maximum. This is because they are made from sturdy steel tubes, high-quality fabrics, and modern operating systems. You can be certain, when you invest in our products, they will function just like new ones even after they have been in use for many years.
Over 2,400 5-Star Reviews
We're Trusted by 2,400+ Satisfied Customers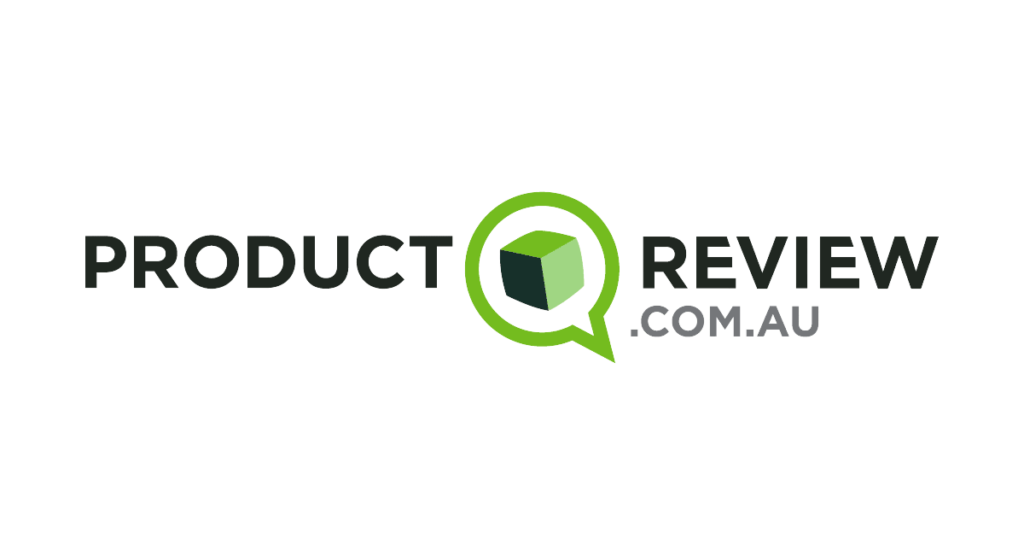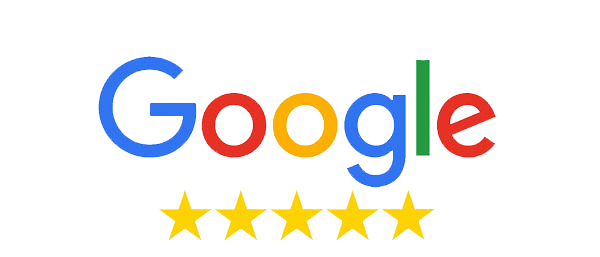 "I was contacted by Arun after submitting an online query for blinds to be installed. Arun responded within minutes and the rest is history. Arun came to measure for blinds and he was incredibly polite, kind and offered much advice and options. I booked with him immediately and the communication after that was brilliant"
"Jim's Blinds on the Gold Coast was the most professional person I have dealt with for some time. Love my Shutters"
"I'm really happy with the service I received from Alan, and the two guys who installed my blinds were lovely too. All I need now is a bit of sunshine to put them down and appreciate their use"
Ready to Request a Quote?
Our team of local blind and shutter experts are ready to help!
With Jim's, you'll be dealing with a locally-owned and operated business who is passionate about customer service. Plus, you'll be confident in knowing you're backed by the Jim's Group 100% Customer Satisfaction Guarantee!