Experience the great outdoors from the privacy of your own home with quality outdoor blinds. As your local residential and commercial blinds expert, we can supply and install a tailored solution to meet your needs.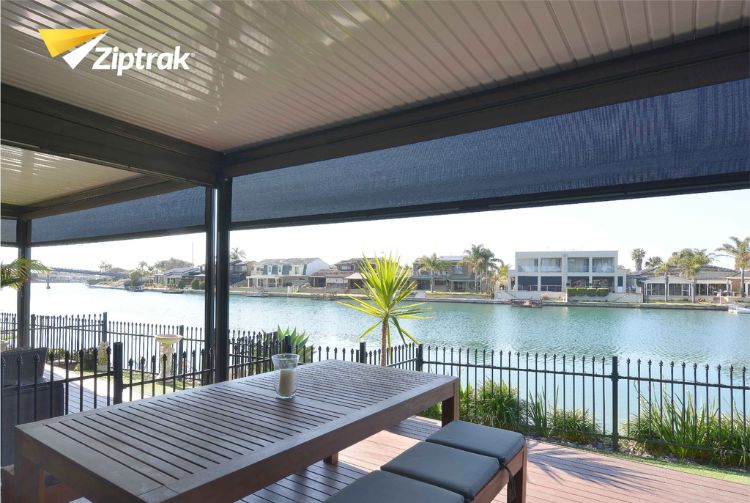 Ziptrak® outdoor blinds instantly create a brand new space in your home, ready to entertain family and friends at a moments notice.
Jim's Blinds, Shutters & Awnings is your local expert in residential and commercial blinds, shutters and awnings. Our specialists supply and install blinds that are perfectly fitted to your home or business. We care about bringing your dream comes to life with a tailor-made solution for you.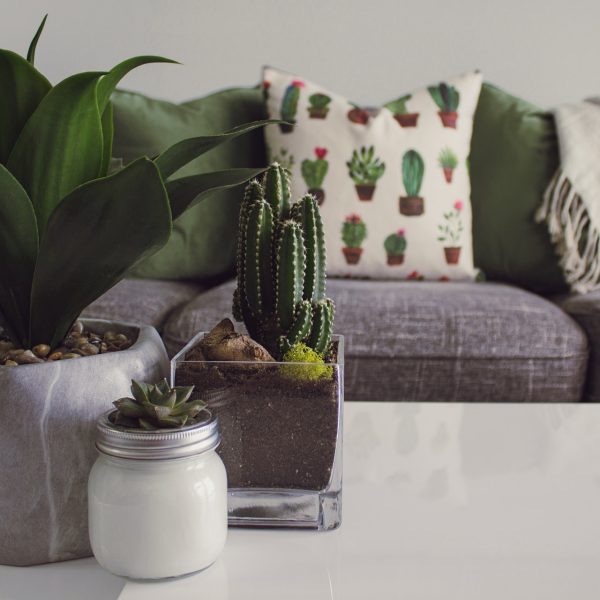 Enjoy the ease and convenience of motorised outdoor blinds. With just the touch of a button you can open and close your blinds. No more strings and cables cluttering up your space.
Transform Your Space With Quality Outdoor Blinds
Make the most out of your outdoor area and install modern, quality blinds.
Outdoor blinds can upgrade your home or business in a number of ways:
Provide increased privacy with outdoor privacy blinds
Enjoy the outdoors while being protected from the elements
Maximise space by creating more usable areas protected from the sun, wind and rain
Improve energy efficiency by trapping heat in during winter and blocking the sun out in summer
Enhance your home or business' street appeal with modern and elegant blinds
Our blinds specialists can assess your property with a free measure and quote to provide you with a unique solution to match your requirements.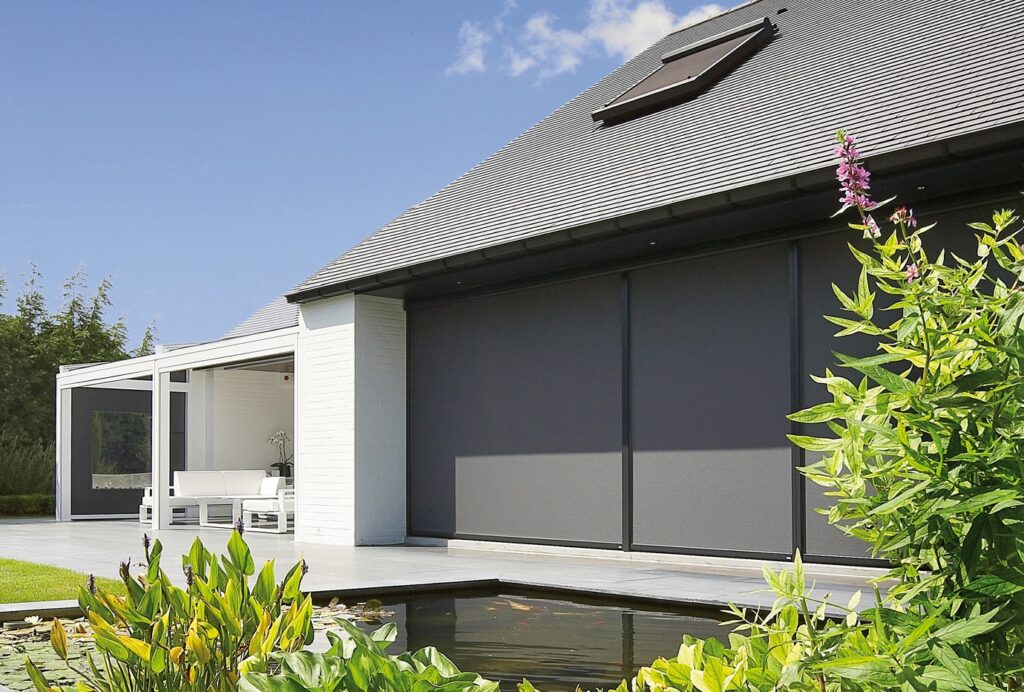 Easy Outdoor Blinds Installation
The Jim's team have extensive outdoor blinds installation experience, from your typical electric outdoor blinds on a patio to installing Zipscreen awnings for a boatshed. You name it, we can do it.
Installation is easy and efficient when you use Jim's Blinds, Shutters & Awnings. Our experienced team can provide customised solutions and a quality service that you can rely on.
We'll work with you to bring your outdoor space to life with a set of blinds that are both functional and aesthetically pleasing. You have total control over the look, feel and operation of your outdoor blinds with a choice of:
Fabric type e.g.: blockout mesh, shade mesh
Fabric colour e.g.: light colours to reflect the sun, dark colours for a stylish look that offers great shade
Mechanism e.g.: motorised outdoor blinds or manual blinds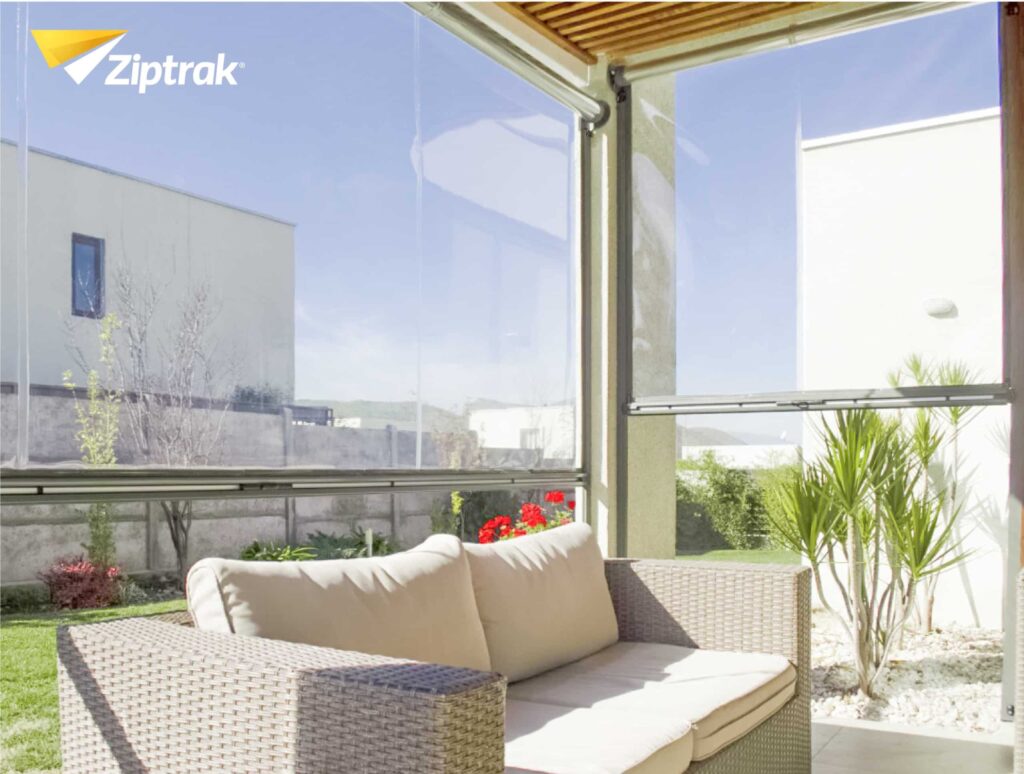 Over 2,400 5-Star Reviews
We're Trusted by 2,400+ Satisfied Customers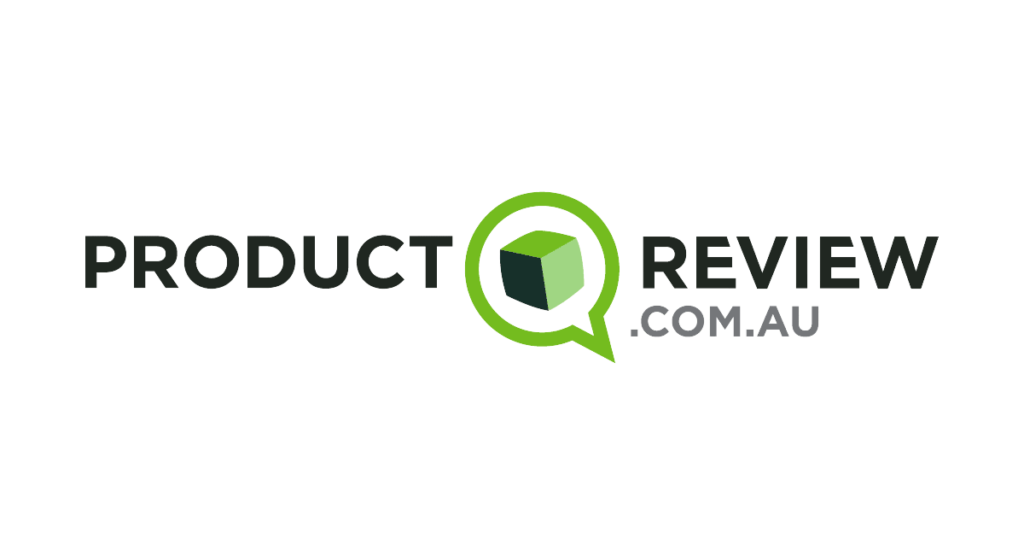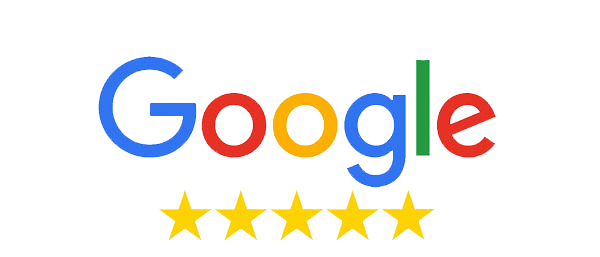 "I was contacted by Arun after submitting an online query for blinds to be installed. Arun responded within minutes and the rest is history. Arun came to measure for blinds and he was incredibly polite, kind and offered much advice and options. I booked with him immediately and the communication after that was brilliant"
"Jim's Blinds on the Gold Coast was the most professional person I have dealt with for some time. Love my Shutters"
"I'm really happy with the service I received from Alan, and the two guys who installed my blinds were lovely too. All I need now is a bit of sunshine to put them down and appreciate their use"
Frequently Asked Questions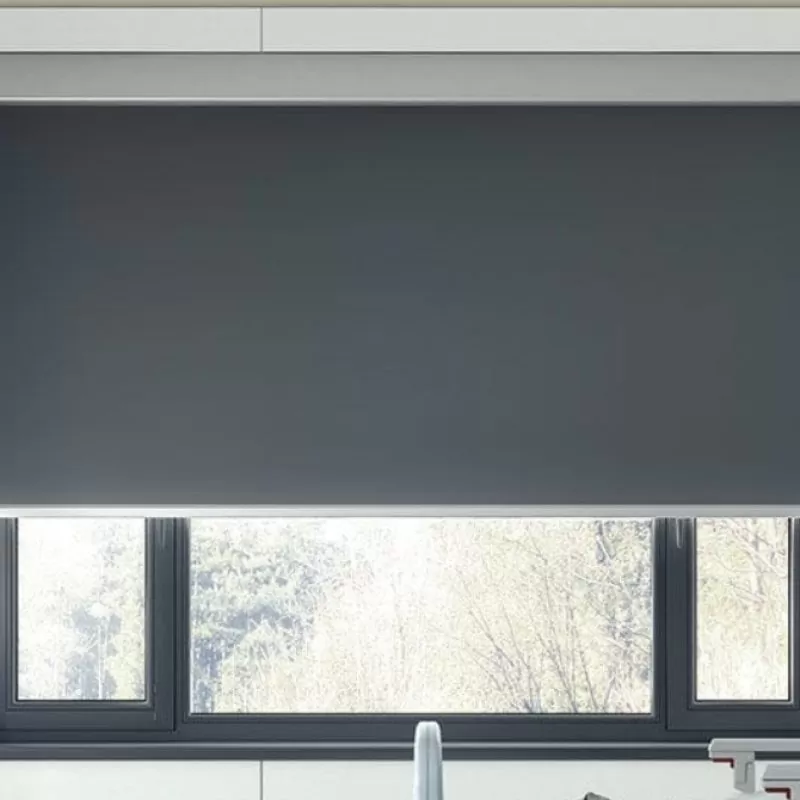 Not the question you're looking for? Get in touch with our team and your local franchisee will get back to you to answer any questions you might have.