Perfect for Outdoor Spaces
If you are looking for outdoor blinds for either commercial or residential purposes that are perfect for Australia's climate, channel blinds are certainly worth your consideration!
Whether it is the rain, scorching sun, or high winds, these patio blinds will give you maximum shield against the kind of weather which can really prevent you from making the most out of your outdoor spaces. Additionally, with a classic design and beautiful fabrics, channel blinds are right on trend – making them an ideal preference for bringing style to your house, possibly even boosting the property value.
The highly durable nature of this blind makes it appropriate for all kinds of properties, commercial or private. They can be used for shielding carports, outdoor entertainment areas or seating areas, or any other space which you wish to protect from the elements. The manner in which it operates does away with the need for awkward pulleys and strings that can take up space and appear unnecessarily – instead, they use a handle which is both simpler and safer. Alternatively, these blinds can be motorised so operation can be as easy as using a remote.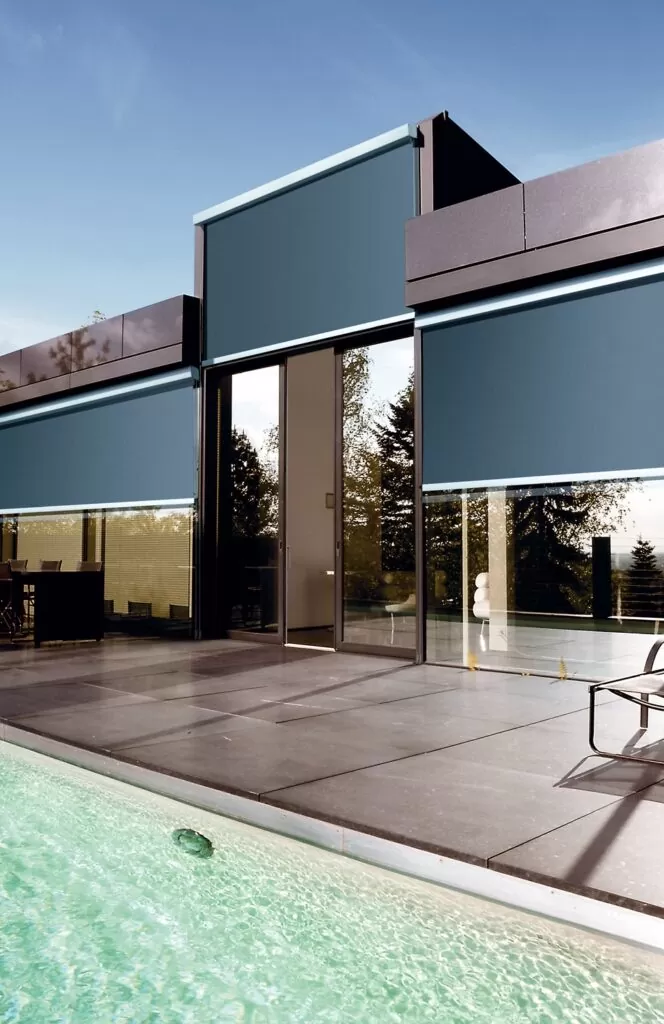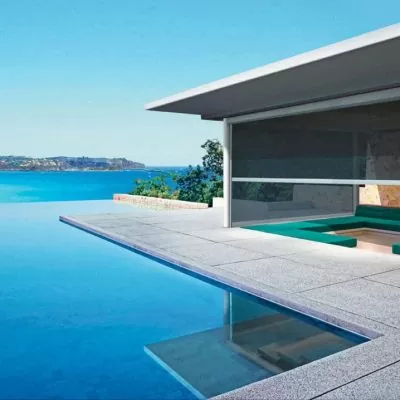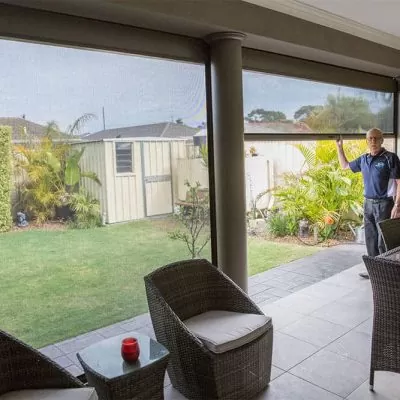 Want one of our local Channel Blind Experts to call you to discuss your home or business?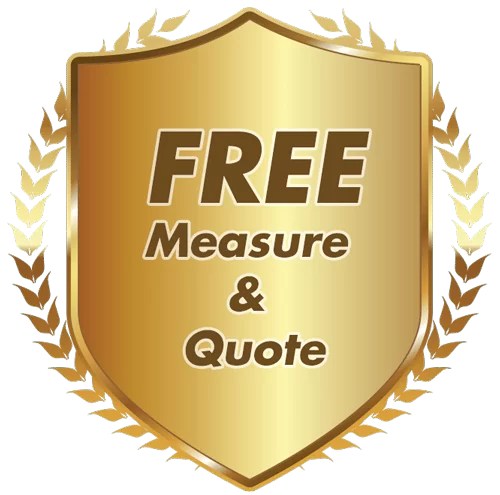 Features of Our Channel Blinds
Sturdy blind perfect for harsh weather conditions
Our blinds can reach a maximum length of 5.8 meters – that is a BIG blind!
The blind is secured into place using a pin lock system and sturdy galvanised steel bottom rails
Maximise the use of your outdoor or entertainment area
Excellent form of privacy
Easy to operate – can even be operated by the frail or elderly
Multiple fixing positions for enhanced flexibility
Motorised channel blinds can be fitted with optional wind and sun sensors for automatic operation
Large selection of plain or striped colours
Over 2,400 5-Star Reviews
We're Trusted by 2,400+ Satisfied Customers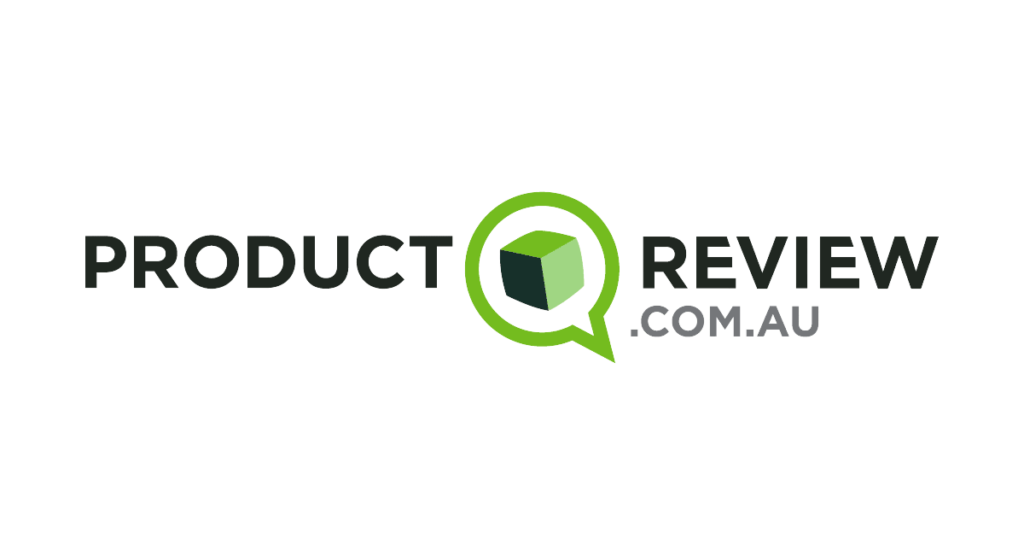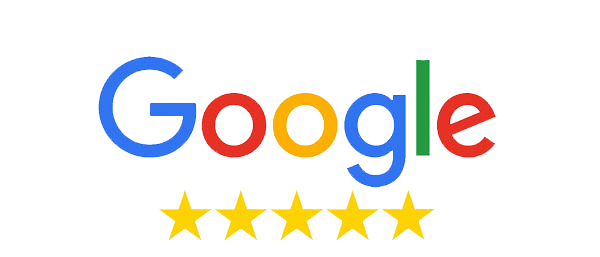 "I was contacted by Arun after submitting an online query for blinds to be installed. Arun responded within minutes and the rest is history. Arun came to measure for blinds and he was incredibly polite, kind and offered much advice and options. I booked with him immediately and the communication after that was brilliant"
"Jim's Blinds on the Gold Coast was the most professional person I have dealt with for some time. Love my Shutters"
"I'm really happy with the service I received from Alan, and the two guys who installed my blinds were lovely too. All I need now is a bit of sunshine to put them down and appreciate their use"
Ready to Request a Quote?
Our team of local blind and shutter experts are ready to help!
With Jim's, you'll be dealing with a locally-owned and operated business who is passionate about customer service. Plus, you'll be confident in knowing you're backed by the Jim's Group 100% Customer Satisfaction Guarantee!