Effortless Elegance: The Benefits of Motorised Blinds
Are you tired of struggling to open and close your blinds every day? Do you wish there was an easier way to control the light and privacy in your home or office? 
Motorised blinds might be the solution you're looking for. With just the push of a button or the swipe of a smartphone app, you can easily adjust your blinds to the perfect position.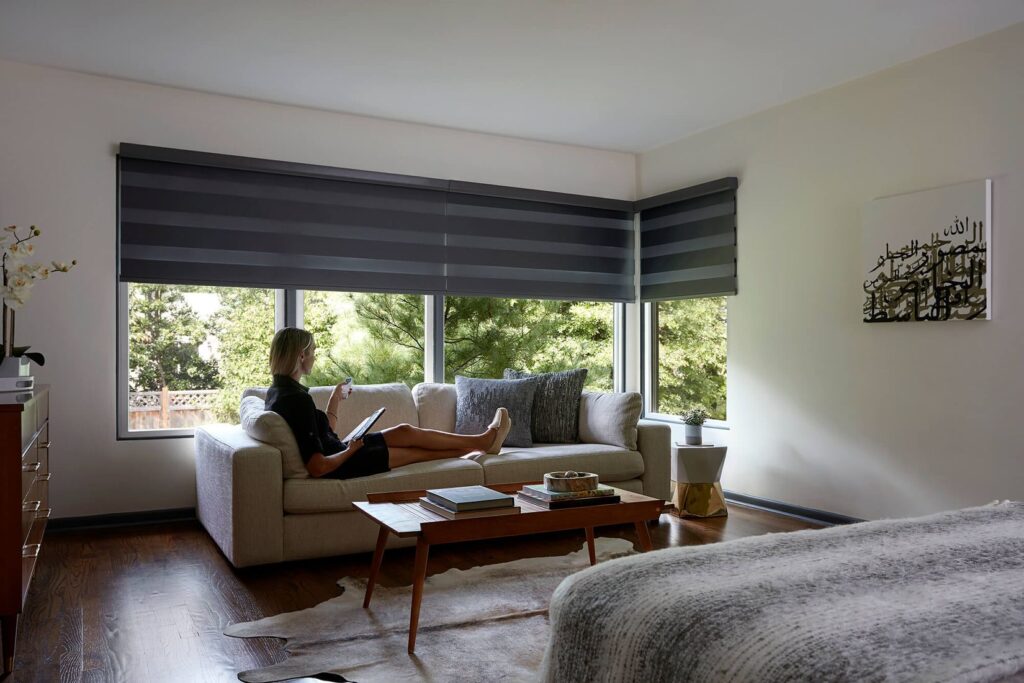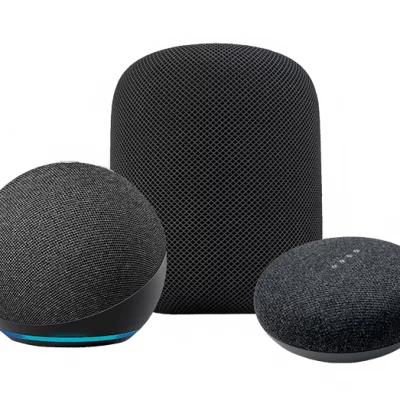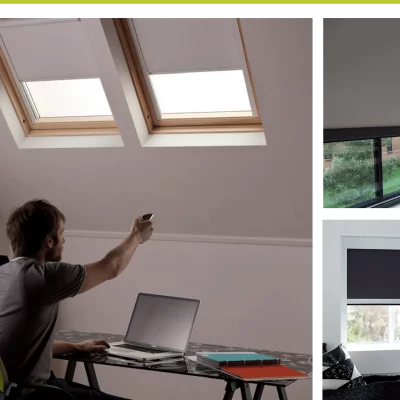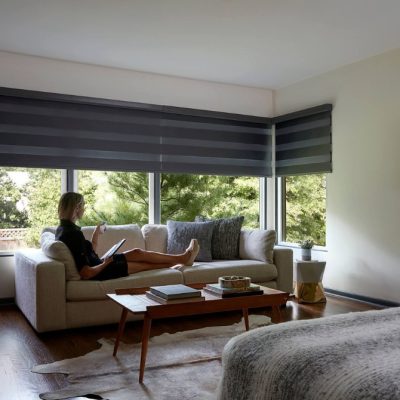 Want one of our local Blinds Motorisation Experts to call you to discuss your home or business?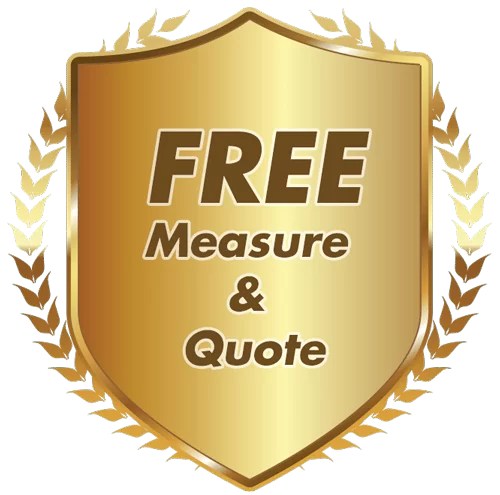 Why Choose Motorised Blinds?
Convenience: Motorised blinds are incredibly convenient to use. With just the push of a button or the swipe of a smartphone app, you can easily adjust your blinds to the perfect position. No more struggling to reach high or hard-to-reach blinds, or fumbling with tangled cords.

Customisation: Motorised blinds allow you to easily customize the amount of light and privacy in your space. You can set a schedule for your blinds to open and close automatically, or use a smart home system to control them remotely.

Energy efficiency: Motorised blinds can help you save energy and reduce your energy bills. By automatically closing your blinds when the sun is at its strongest, you can block out the heat and reduce the need for air conditioning. Similarly, by opening your blinds to let in natural light, you can reduce your reliance on artificial lighting.

Safety: Motorised blinds can be safer than traditional blinds, especially if you have young children or pets in your home. There are no cords to get tangled in or accidentally pull down, which can be a choking hazard.

Aesthetics: Motorised blinds can add a sleek and modern touch to your space. With a variety of styles and finishes available, you can find the perfect blinds to match your decor and personal taste.
Over 2,400 5-Star Reviews
We're Trusted by 2,400+ Satisfied Customers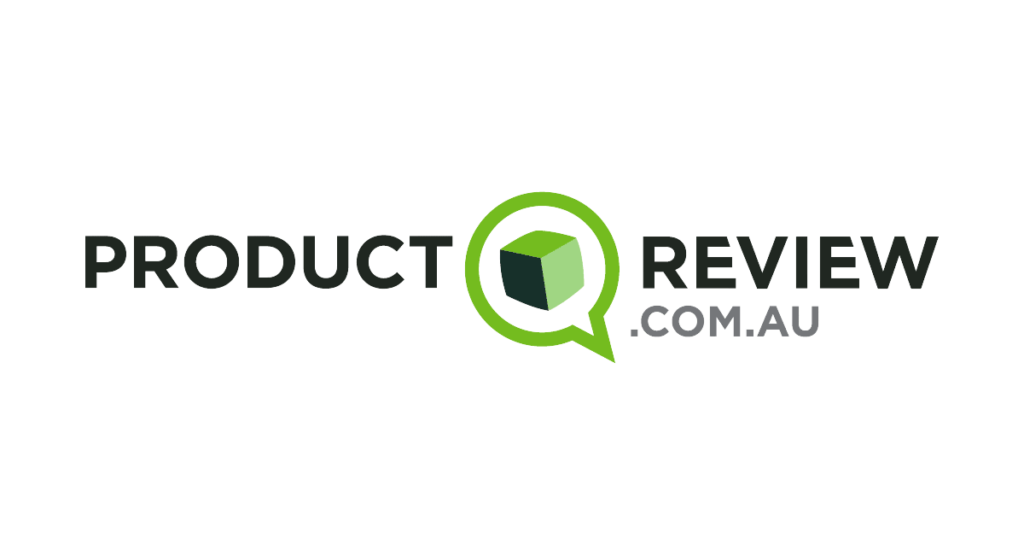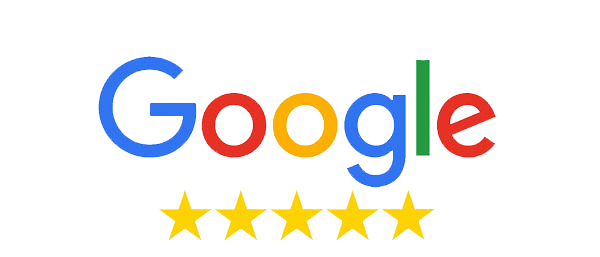 "I was contacted by Arun after submitting an online query for blinds to be installed. Arun responded within minutes and the rest is history. Arun came to measure for blinds and he was incredibly polite, kind and offered much advice and options. I booked with him immediately and the communication after that was brilliant"
"Jim's Blinds on the Gold Coast was the most professional person I have dealt with for some time. Love my Shutters"
"I'm really happy with the service I received from Alan, and the two guys who installed my blinds were lovely too. All I need now is a bit of sunshine to put them down and appreciate their use"
Ready to Request a Quote?
Our team of local blind and shutter experts are ready to help!
With Jim's, you'll be dealing with a locally-owned and operated business who is passionate about customer service. Plus, you'll be confident in knowing you're backed by the Jim's Group 100% Customer Satisfaction Guarantee!