Stylish and Great For Insulation
Cellular blinds are window dressing options that many apartment dwellers and homeowners are not aware of, but they provide loads of benefits! As a home owner, if you wish to beat the rising energy costs or value environment-friendly home solutions, cellular blinds are the best choice for you. Also known as honeycomb shades, these internal blinds combine high tech innovation with stylish modern design to guarantee year round comfort.
Here at Jim's Blinds, you can be rest assured; our cellular blinds are both fashionable and functional. Our cellular blinds use the innovative technology of air pouches with honeycomb shaped cells which trap the air (akin to double glazed windows) for better insulation, particularly significant in areas with temperature variations. With these kinds of blinds, warm winters and cool summers are at your fingertips; a single touch act is enough to lower or raise the blind to the position you want.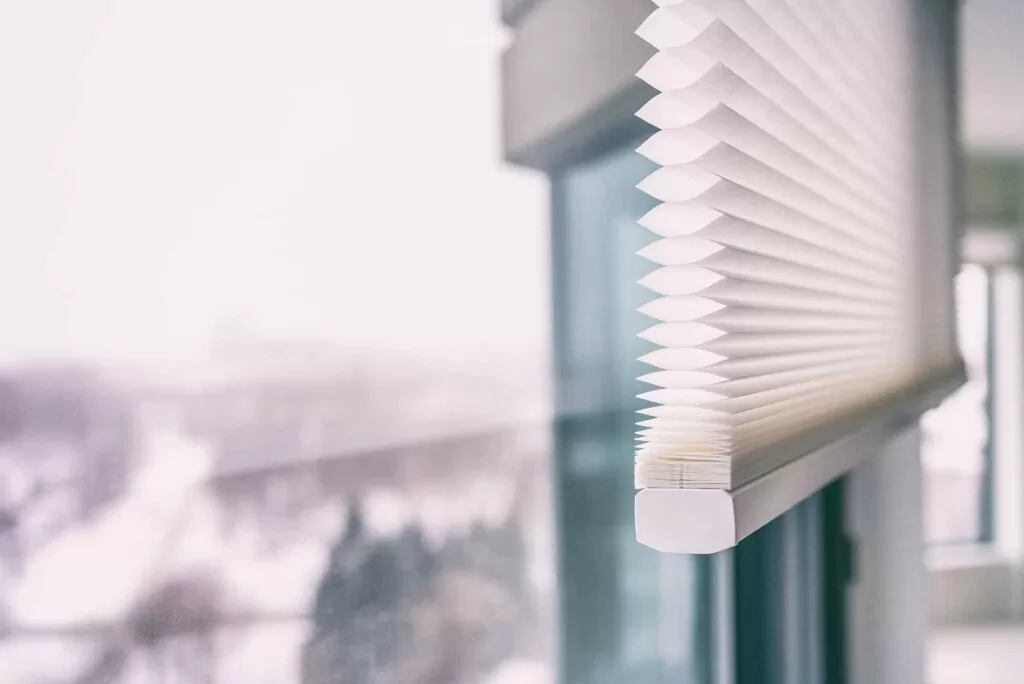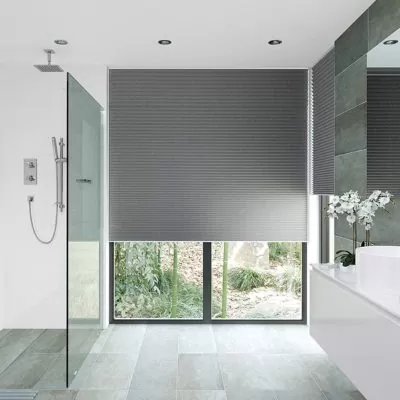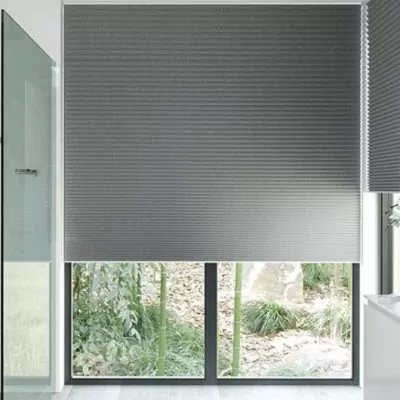 Want one of our local Cellular Blind Experts to call you to discuss your home or business?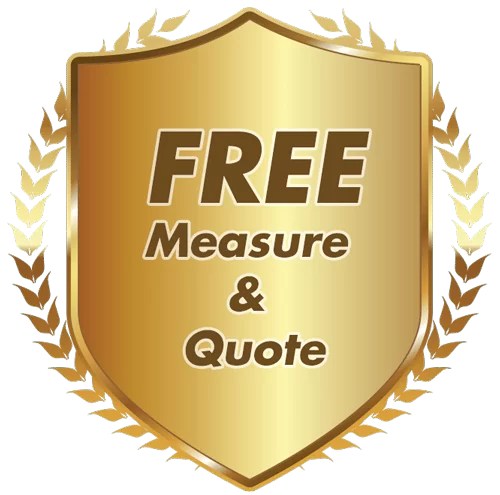 Why You Should Choose Cellular Blinds
Our cellular blinds are eco-friendly and cut down your energy bills
The top down and bottom up options offered by our blinds are handy for light and privacy management purposes. For instance, when the cellular blind is raised, it mounds neatly and tightly against the header rail and this leads to a minimal stack size and lets you enjoy unfettered views.
Controls sun heat, glare, and temperature without compromising on style
Our cellular blinds are trendy, practical and durable and an incredible fresh alternative to roller blinds
Easy to maintain – a rare light vacuum will keep them looking good as new!
Great for commercial applications – Our cellular blinds are ideal in a setting where a 'uniform look' is wanted. For example in, commercial properties etc.
The light filtering range is handy for privacy purposes while also allowing a soft filtered light which provides your home or office with a feeling of warmth throughout the day.
The block out range will offer you a total room darkening effect with the additional benefit of increased energy efficiency.
The woven lightweight fabrics are anti-static to ward off dust and dirt.
The fabric used to make our cellular blinds is also fade resistant
Reflective backing that helps reflect away heat
No visible cords or chains. This is ideal for enhancing safety for your young ones.
Concealed spring loaded brackets and matching base rails
Over 2,400 5-Star Reviews
We're Trusted by 2,400+ Satisfied Customers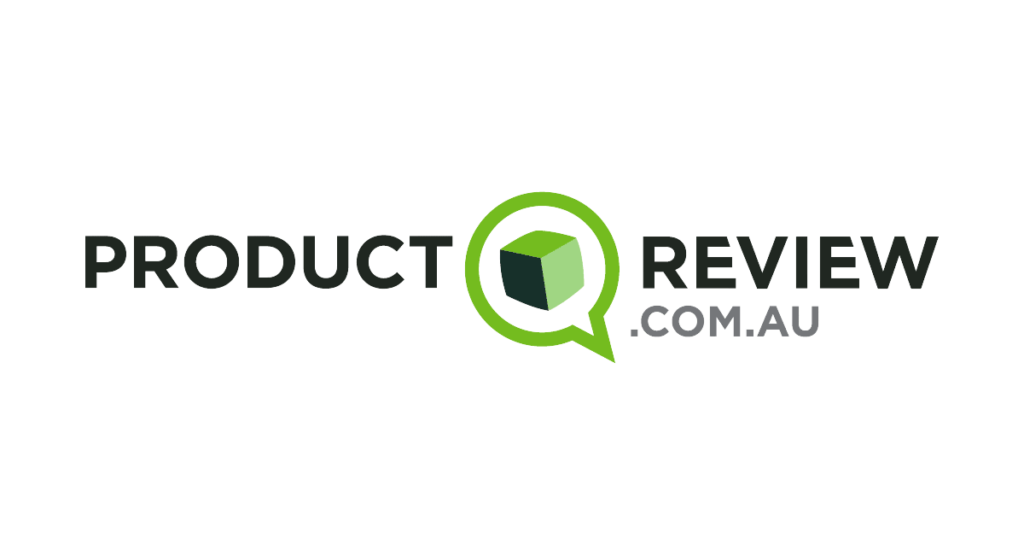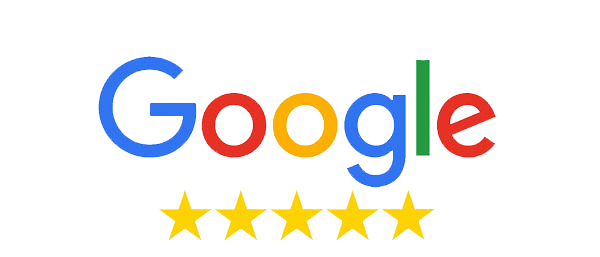 "I was contacted by Arun after submitting an online query for blinds to be installed. Arun responded within minutes and the rest is history. Arun came to measure for blinds and he was incredibly polite, kind and offered much advice and options. I booked with him immediately and the communication after that was brilliant"
"Jim's Blinds on the Gold Coast was the most professional person I have dealt with for some time. Love my Shutters"
"I'm really happy with the service I received from Alan, and the two guys who installed my blinds were lovely too. All I need now is a bit of sunshine to put them down and appreciate their use"
Ready to Request a Quote?
Our team of local blind and shutter experts are ready to help!
With Jim's, you'll be dealing with a locally-owned and operated business who is passionate about customer service. Plus, you'll be confident in knowing you're backed by the Jim's Group 100% Customer Satisfaction Guarantee!