Stylish, Highly Durable Venetian Blinds for Homes and Businesses
All window dressings have their own unique benefits; however, venetian blinds always stand out regardless of the type of window they are installed on. Our installations team will make them look stylish, clean and highly presentable. They have been used as beautiful additions to homes for many years, and still, continue to be one of the most admired and widely preferred shade styles in the world.
Our styles, for sale right here at the Jim's website, are a fresh version of those used in the past. They are designed with slats of varying widths; hence, you can get the blinds that best fit your windows. Notably, they are easy to use and look incredibly beautiful. With their slat design, they are not only used to block the harsh rays of the sun but are also crucial in controlling the air that enters in your house. With a wide variety to pick from, it is easy to get bespoke products for any room in your building.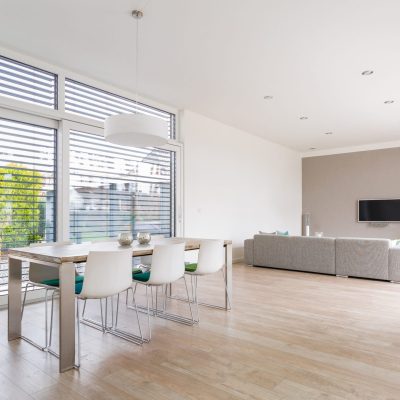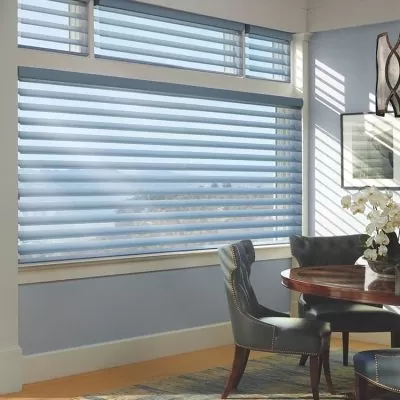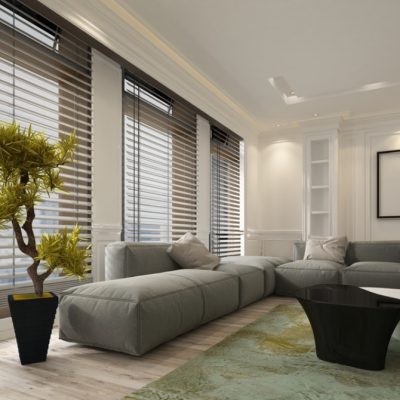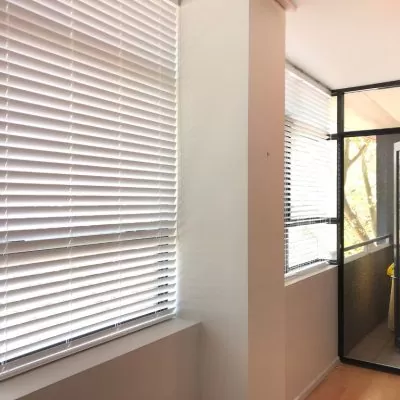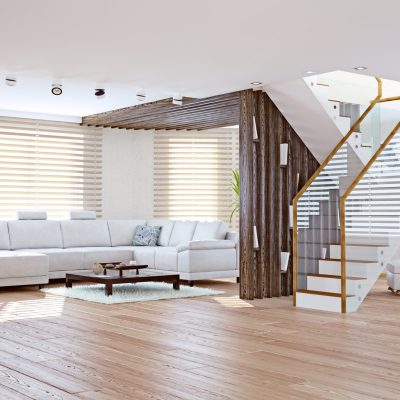 Key Features of Venetian Blinds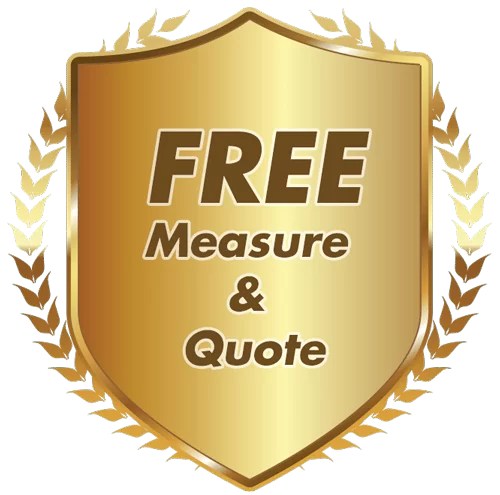 Why You Should Choose Venetian Blinds
Aluminum venetian blinds – As you would expect, this style is built with lightweight aluminum. They come in an array of widths and colors to suit any window design. Our range is not only low maintenance, but can also last for a long period with little care.
Wooden venetian blinds – The slats of wooden styles are built from wood. Generally, they are preferred in homes or offices which wish to portray an elegant and exotic look in their interior. They can be painted to the shade of your choice allowing you to add style to any space your house. Constructed from quality material, our wood styles will not only provide durability and strength but also add a contemporary look to your house.
PVC venetian blinds – These are blinds built from PVC – a recyclable, rigid kind of plastic. PVC venetian blinds are generally loved since they do not warp, fade, rot, or need any kind of repainting. While white is the most common color, you can get PVC venetians blinds in other shades as well.
Over 2,400 5-Star Reviews
We're Trusted by 2,400+ Satisfied Customers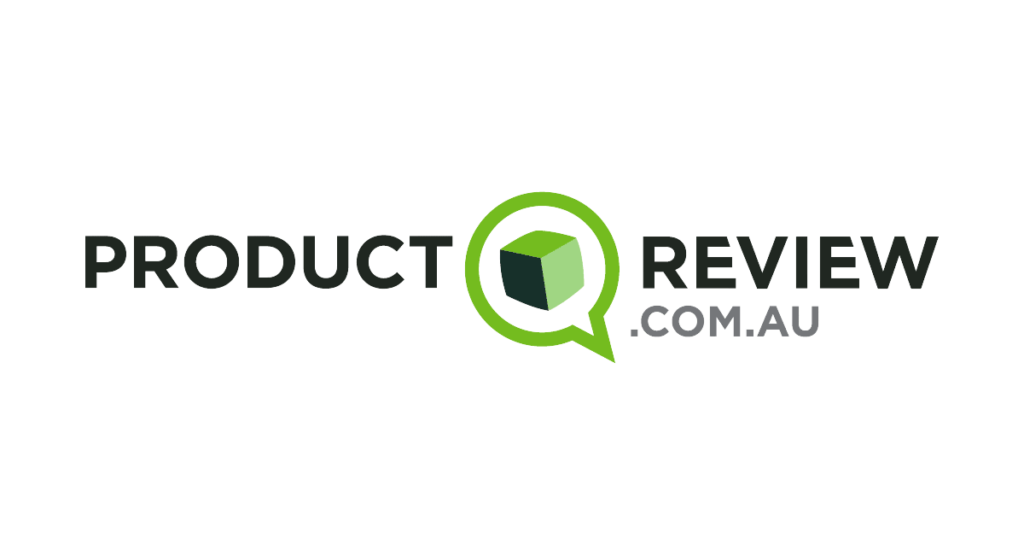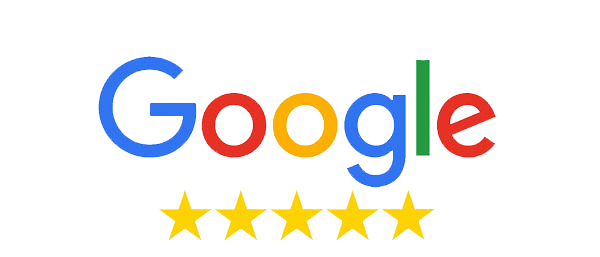 "I was contacted by Arun after submitting an online query for blinds to be installed. Arun responded within minutes and the rest is history. Arun came to measure for blinds and he was incredibly polite, kind and offered much advice and options. I booked with him immediately and the communication after that was brilliant"
"Jim's Blinds on the Gold Coast was the most professional person I have dealt with for some time. Love my Shutters"
"I'm really happy with the service I received from Alan, and the two guys who installed my blinds were lovely too. All I need now is a bit of sunshine to put them down and appreciate their use"
Ready to Request a Quote?
Our team of local blind and shutter experts are ready to help!
With Jim's, you'll be dealing with a locally-owned and operated business who is passionate about customer service. Plus, you'll be confident in knowing you're backed by the Jim's Group 100% Customer Satisfaction Guarantee!