Timeless and Elegant Plantation Shutters for Every Home
If you want a new window shutters that are versatile in terms of functionality, this style, for sale right here at our online store, is easily the best choice. Easy to maintain, secure, and stylish, this styles provides better insulation than most of the typical window coverings. When shopping for this style, you will come across a variety of them. This may be a bit overwhelming for many buyers. At Jim's Blinds, we have different styles and we are always ready to enlighten our clients on the benefits associated with each.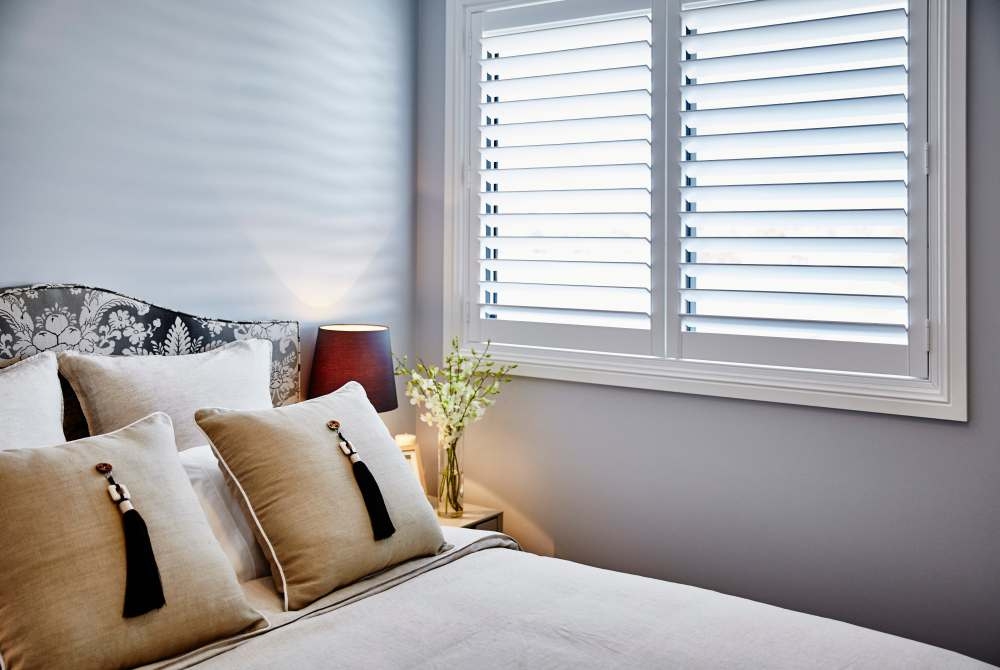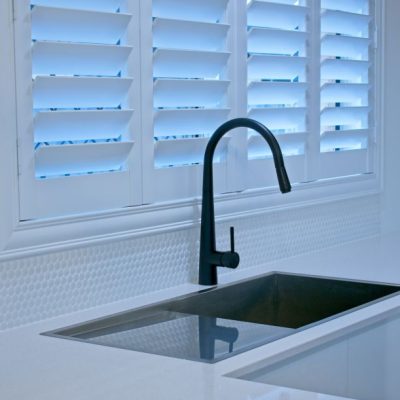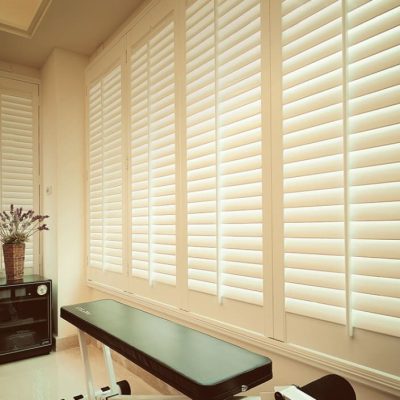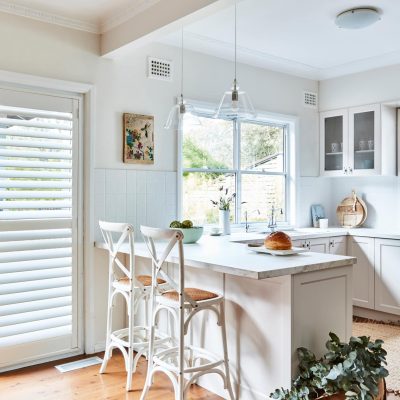 Adjustability – our products can be employed as appropriate no matter the weather conditions. The interior atmosphere of a room can be controlled.
Privacy – our designs easily allow you to choose between visibility and privacy
Security – They come with a lock or latch to keep them from flying open.
Style – Plantation Shutters can come in different finishes and styles hence can match the interior and exterior colour scheme of your house.
Durability – Our plantation shutters are made from quality, sturdy material to ensure durability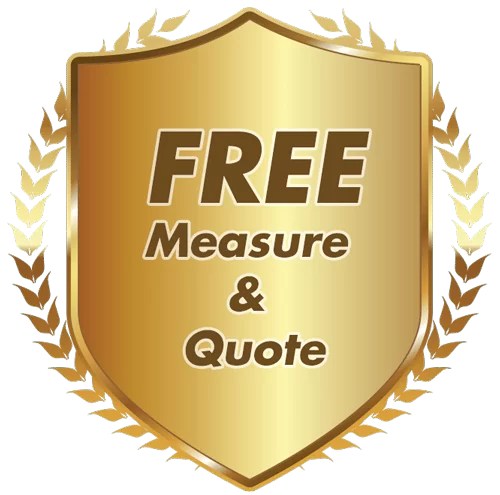 The Two Types of Plantation Shutters
There are two main types of this style: louvred (slatted) and solid (filled in). In addition, a combination of both is possible; for instance, a solid with a louvred top. Handily, both types can be used either externally or internally and can be used as a dressing for doors, windows, or conservatories. You can also buy a design with fly screens installed, to ensure your property is safe from unwanted visitors in the hotter months. Australia is infamous for its summer bugs, and this method is one of the ultimate ways to keep them out.
The type of plantation shutter you prefer depends on your exact needs as well as the look you are hoping to achieve. Solid designs are better for keeping warm, while louvred styles provide greater control over noise, light, and ventilation since the salts can be closed and opened, as and when required.
On the other hand, there are lots of different styles of shutters that go with different shaped doors, windows, and conservatories. Some of the most popular types of shutters include café styles (which dresses only the lower part), full height, and tier-on-tier (two blinds fitted one above the other, with both functioning independently). Special shapes are also available to be used with nonrectangular windows, including circular, triangular, hexagonal, arched and octagonal formations.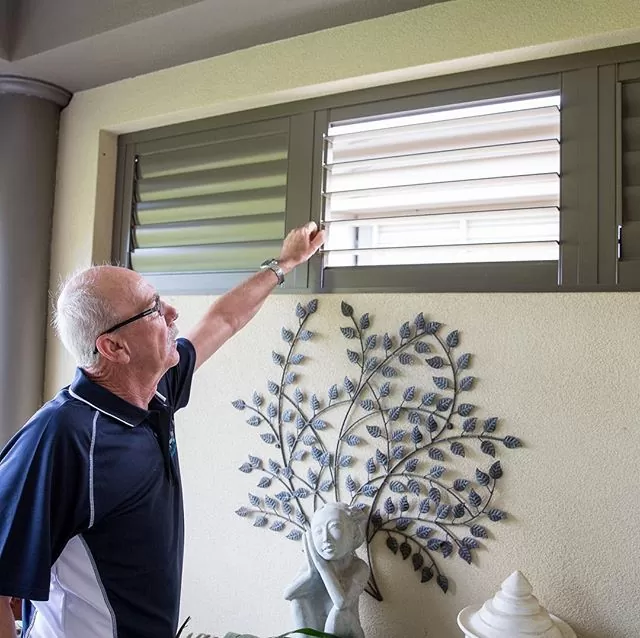 Over 2,400 5-Star Reviews
We're Trusted by 2,400+ Satisfied Customers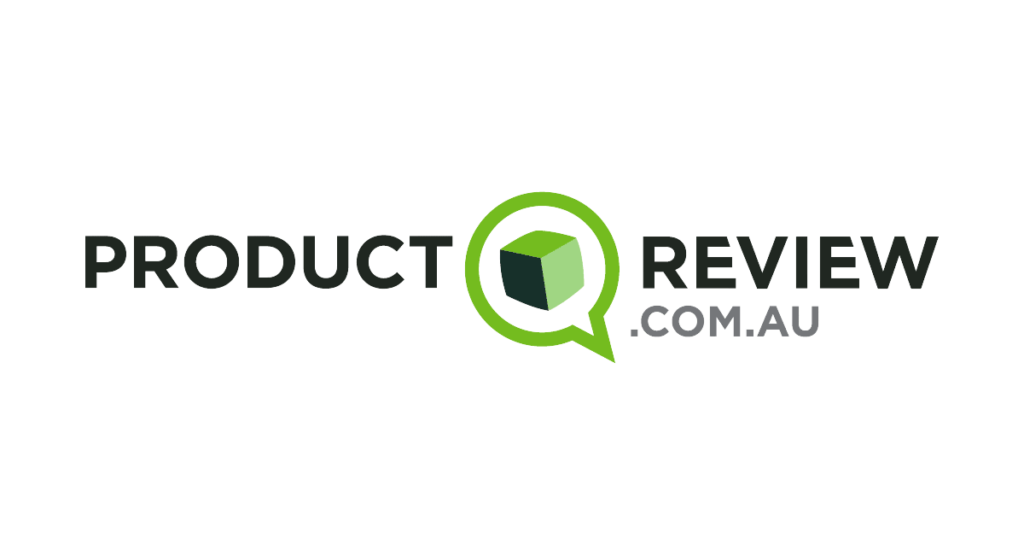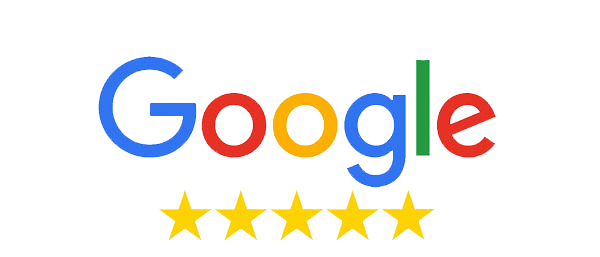 "I was contacted by Arun after submitting an online query for blinds to be installed. Arun responded within minutes and the rest is history. Arun came to measure for blinds and he was incredibly polite, kind and offered much advice and options. I booked with him immediately and the communication after that was brilliant"
"Jim's Blinds on the Gold Coast was the most professional person I have dealt with for some time. Love my Shutters"
"I'm really happy with the service I received from Alan, and the two guys who installed my blinds were lovely too. All I need now is a bit of sunshine to put them down and appreciate their use"
Ready to Request a Quote?
Our team of local blind and shutter experts are ready to help!
With Jim's, you'll be dealing with a locally-owned and operated business who is passionate about customer service. Plus, you'll be confident in knowing you're backed by the Jim's Group 100% Customer Satisfaction Guarantee!