Classic Australian Outdoor Entertainment Essentials
Large, customizable and attractive, café blinds are a brilliant investment – particularly for people dealing with Australia's weather! Australia's weather is harsh; therefore, having a good set of café blinds provides a reprieve from the scorching sun and other elements of the Australian atmosphere.
Increasingly common in cafes and restaurants and a perfect solution to wind and rain, our durable café blinds allow you to make the best out of your outdoor area whilst remaining shielded from the elements.
These blinds will save you money and time by not having to buy furniture replacements that were ruined by sun or rain. So you can furnish your pool house, veranda or patio, however you wish since you know your furniture is shielded from harmful elements. Easy to clean and easy use, these blinds are an incredible solution to your outdoor entertaining options.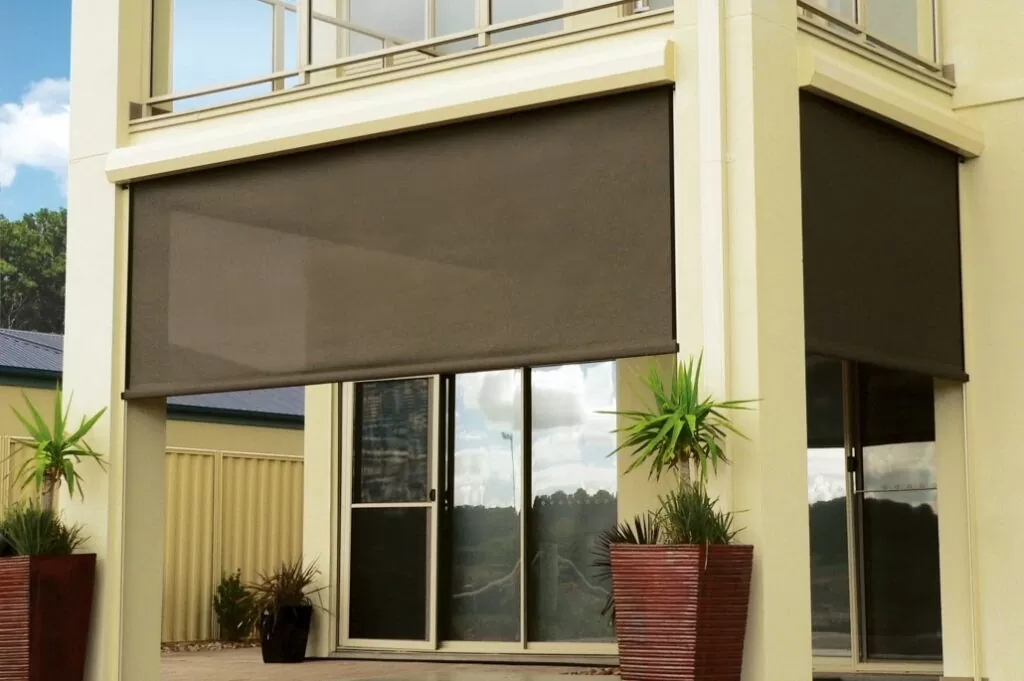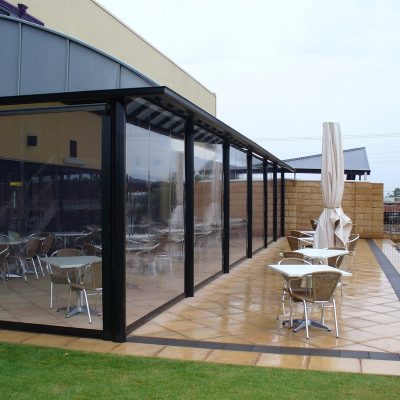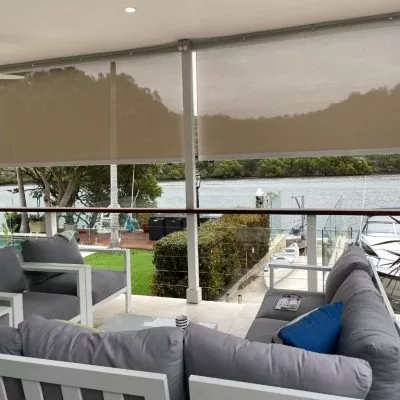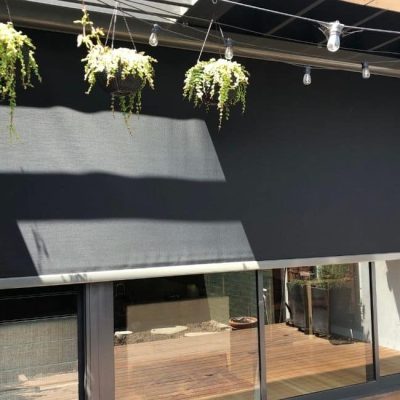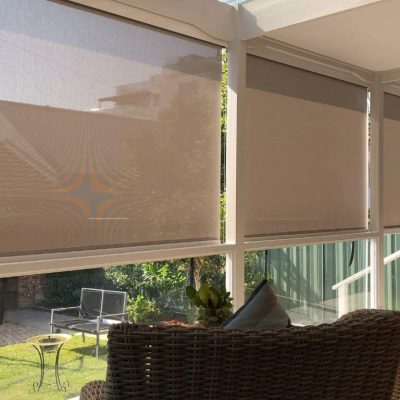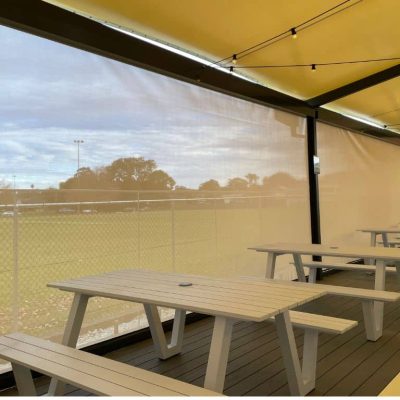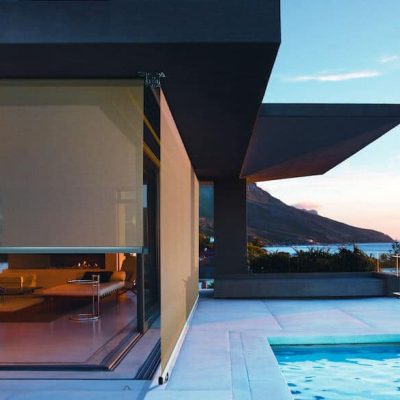 Want one of our local Outdoor Blind Experts to call you to discuss your home or business?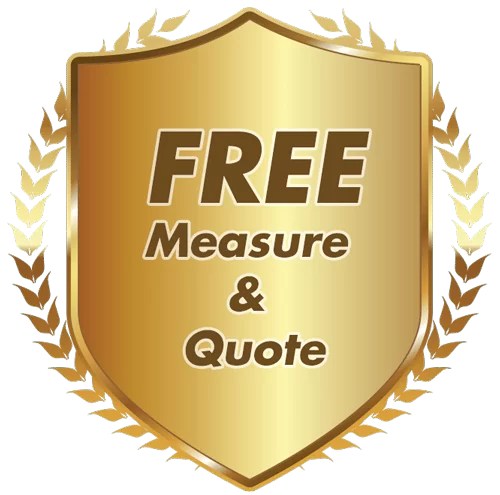 Why Choose Outdoor Blinds?
Light control: Cafe blinds allow you to control the amount of light that enters a space, making them a versatile option for any space.
Weather protection: Cafe blinds can provide protection from wind, rain, and sun, making them a practical choice for outdoor areas.
Privacy: Cafe blinds offer privacy while still allowing natural light to enter the space.
Durability: Cafe blinds are made of durable materials that can withstand harsh weather conditions, making them a long-lasting choice.
Easy to operate: Cafe blinds are easy to open and close, and can be easily adjusted to control the amount of light and privacy in a space.
Over 2,400 5-Star Reviews
We're Trusted by 2,400+ Satisfied Customers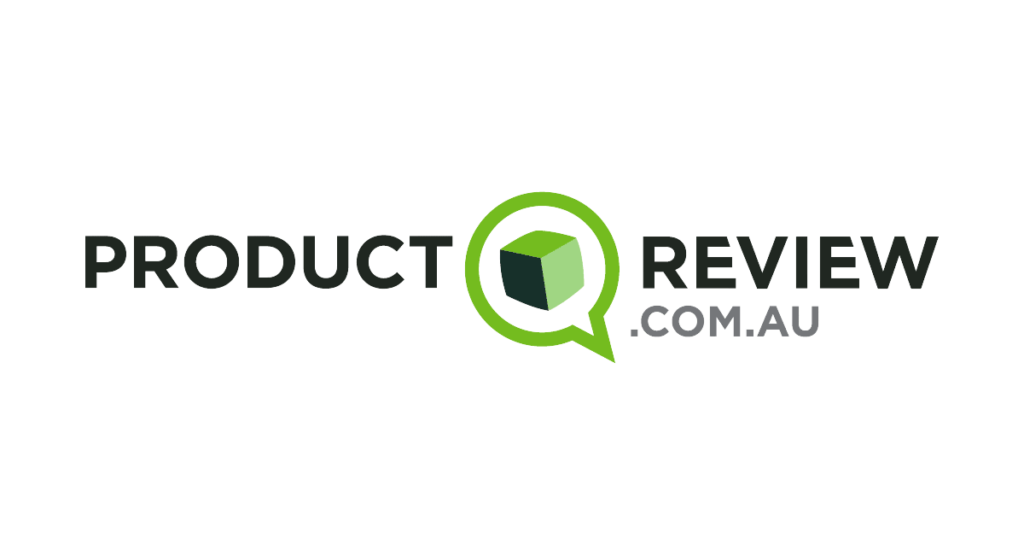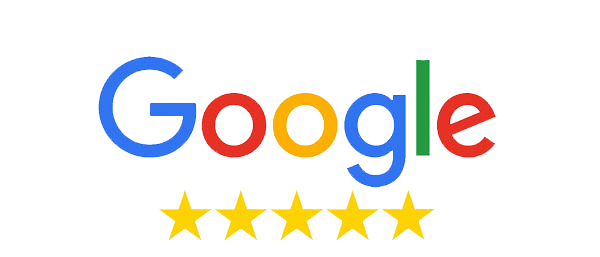 "I was contacted by Arun after submitting an online query for blinds to be installed. Arun responded within minutes and the rest is history. Arun came to measure for blinds and he was incredibly polite, kind and offered much advice and options. I booked with him immediately and the communication after that was brilliant"
"Jim's Blinds on the Gold Coast was the most professional person I have dealt with for some time. Love my Shutters"
"I'm really happy with the service I received from Alan, and the two guys who installed my blinds were lovely too. All I need now is a bit of sunshine to put them down and appreciate their use"
Ready to Request a Quote?
Our team of local blind and shutter experts are ready to help!
With Jim's, you'll be dealing with a locally-owned and operated business who is passionate about customer service. Plus, you'll be confident in knowing you're backed by the Jim's Group 100% Customer Satisfaction Guarantee!