A touch of class to any room!
Sheer curtains, also known as voile or net curtains, are a type of window treatment that allow natural light to enter a room while providing privacy. They are made of lightweight, translucent fabric that filters sunlight and creates a soft, ethereal ambiance in any space.
Sheer curtains can be used alone or in combination with other types of window coverings, such as blinds or shutters, to create a layered look.
They are a popular choice for living rooms, bedrooms, and other spaces where privacy and natural light are desired.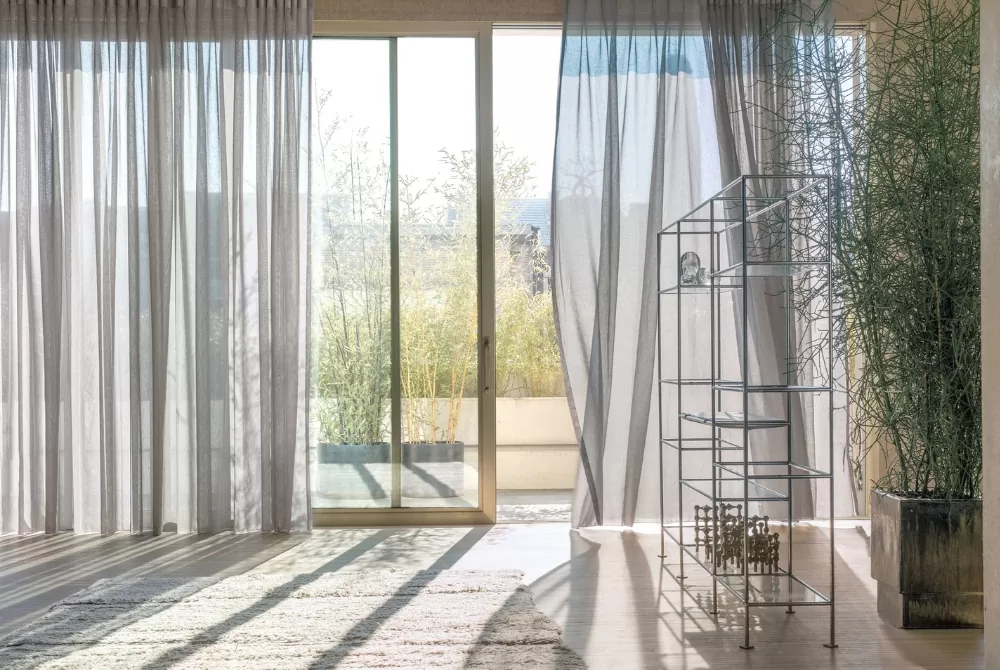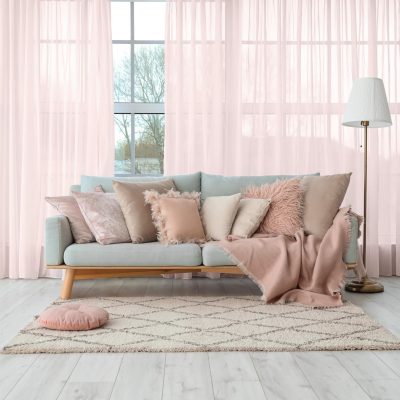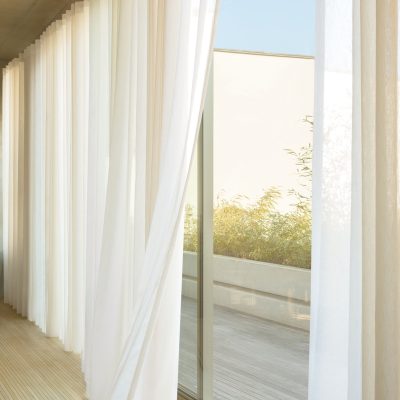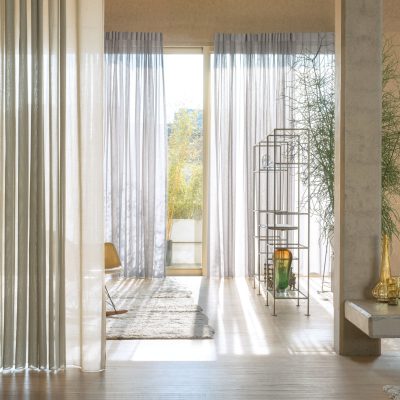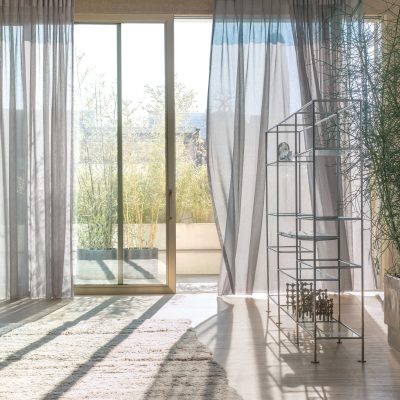 Want one of our local Sheer Curtain Experts to call you to discuss your home or business?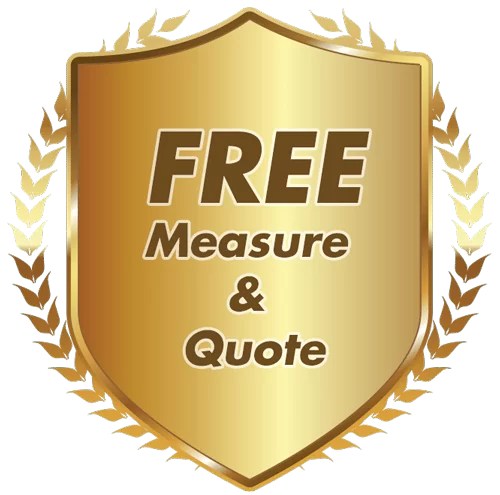 Why You Should Choose Sheer Curtains
Light control: Sheer curtains allow natural light to filter into a room, while still providing some privacy. They can be used in conjunction with heavier curtains or blinds to provide adjustable light control.
Style: Sheer curtains can add a light and airy feel to a room, and can be used to add a touch of elegance or a more modern look.
Versatility: Sheer curtains can be used in any room of the home or office, and can be paired with a variety of different decor styles.
Affordability: Sheer curtains are generally less expensive than other types of window treatments, making them a budget-friendly option.
Easy to maintain: Sheer curtains are easy to clean and maintain, as they can be vacuumed or lightly brushed to remove dust and dirt. They are also resistant to fading and wrinkling, making them a durable choice.
Over 2,400 5-Star Reviews
We're Trusted by 2,400+ Satisfied Customers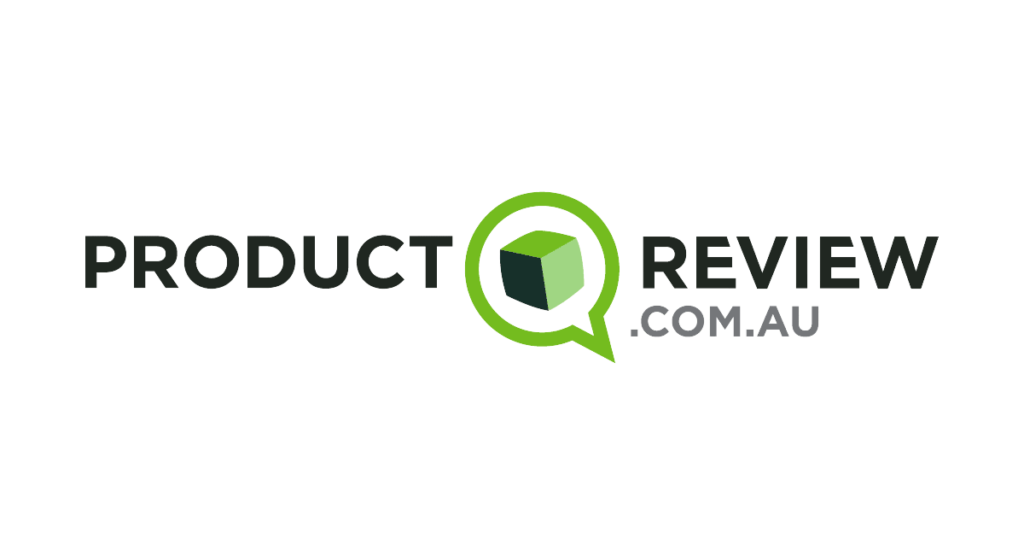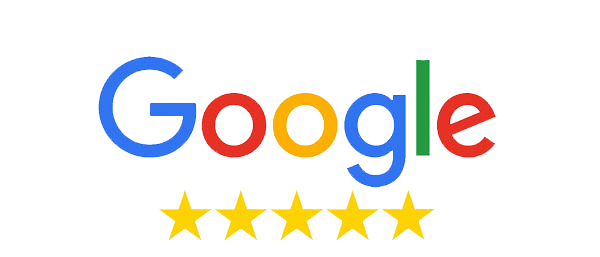 "I was contacted by Arun after submitting an online query for blinds to be installed. Arun responded within minutes and the rest is history. Arun came to measure for blinds and he was incredibly polite, kind and offered much advice and options. I booked with him immediately and the communication after that was brilliant"
"Jim's Blinds on the Gold Coast was the most professional person I have dealt with for some time. Love my Shutters"
"I'm really happy with the service I received from Alan, and the two guys who installed my blinds were lovely too. All I need now is a bit of sunshine to put them down and appreciate their use"
Ready to Request a Quote?
Our team of local blind and shutter experts are ready to help!
With Jim's, you'll be dealing with a locally-owned and operated business who is passionate about customer service. Plus, you'll be confident in knowing you're backed by the Jim's Group 100% Customer Satisfaction Guarantee!